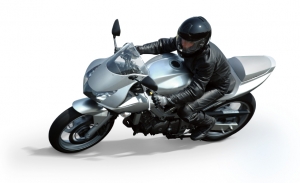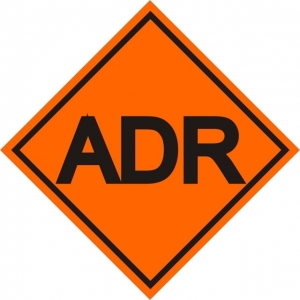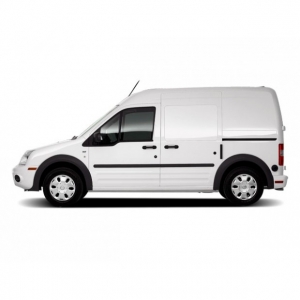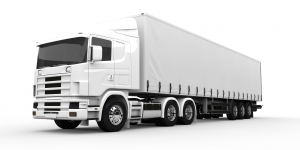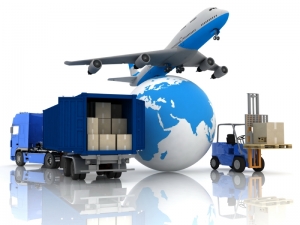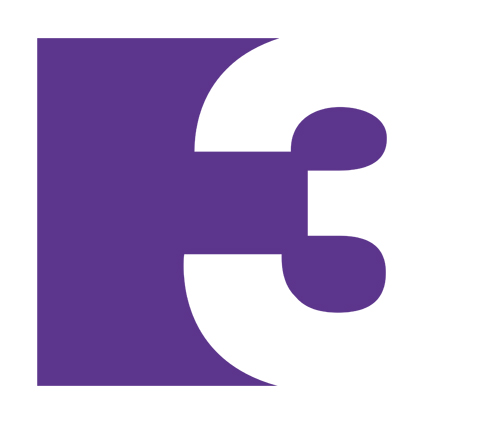 "Like any busy media company, very few deliveries or collections are not urgent. It's
all about tight schedules and deadlines. So it is very important that we can rely on
our courier provider to be reliable, week in, week out. We have been using Action
Dispatch for over seven years now and have had no reason to change. The service
has been as good as they promised, continues to be so and the Action Dispatch
drivers are always really friendly and accommodating as well".