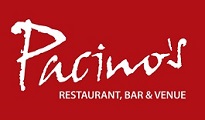 "In the 6 years we have been using Action Dispatch, we have found the service to be
as good and better than the best we used previously. They are consistently reliable
and the pricing is also still very competitive. I would have no hesitation in
recommending them to others".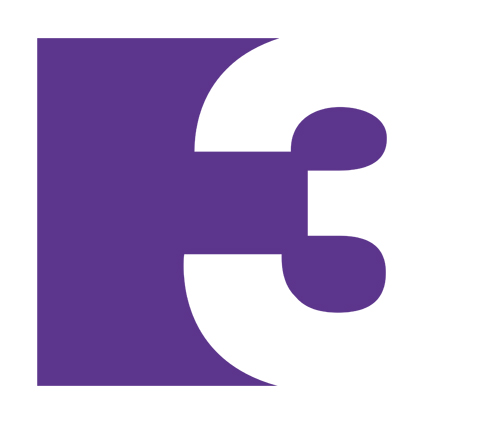 "Like any busy media company, very few deliveries or collections are not urgent. It's all about tight schedules and deadlines. So it is very important that we can rely on our courier provider to be reliable, week in, week out. We have been using Action Dispatch for over seven years now and have had no reason to change. The service has been as good as they promised, continues to be so and the Action Dispatch
drivers are always really friendly and accommodating as well".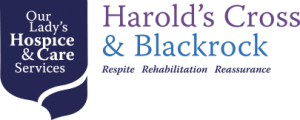 "Since June 2010 Our Lady's Hospice & Care Services, Harolds' Cross has engaged
Action Dispatch Ltd. for the transport of blood samples and general courier services.
In that time we have seen our spend in that category reduced while at the same time
we receive a first class reliable service. Action Dispatch have proven themselves to
be a company that have delivered the type of service they promised to deliver. I have
been impressed with all aspects of our dealings with the company.
I would have no reservation about recommending Action Dispatch and should you
need to discuss the matter further please don't hesitate to contact me as per the
contact details below."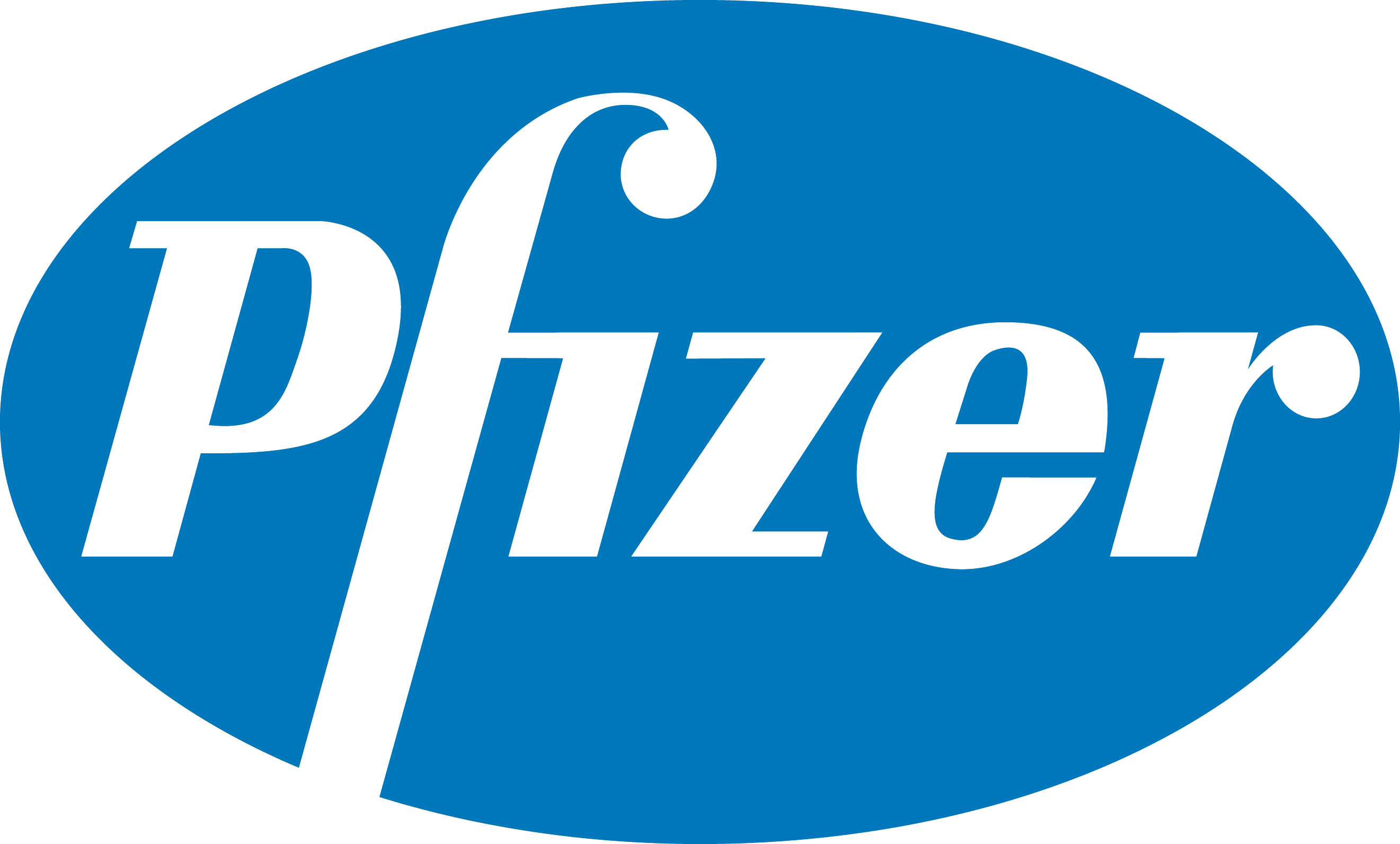 "Action Dispatch are a highly professional courier company who have lived up to the
standard promised for more than eight years. I can recommend them without
hesitation to any organisation which needs reliability on time sensitive deliveries".

"Applegreen use Action Dispatch on a daily basis. All our clients are satisfied with
how quick and efficient they are. The staff members are very prompt at answering
the phones and always deal with their clients in a professional manner. Trudy and
Karen are two members of staff that we deal with regularly over the phone and they
are always friendly and polite. We are very happy with the service they provide and
would recommend them to anyone."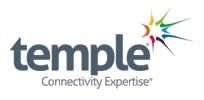 "Just wanted to say that the service provided by your team is excellent.
The discussions we've had and the agreements made have been met.
Keep up the good work. Thank you."